Are you tired of waking up with aches and pains?
Do you want to experience the best sleep of your life?
Look no further than Restonic mattresses!
Handcrafted in the USA since 1938, Restonic mattresses have been supporting the dreams of customers around the world for more than 75 years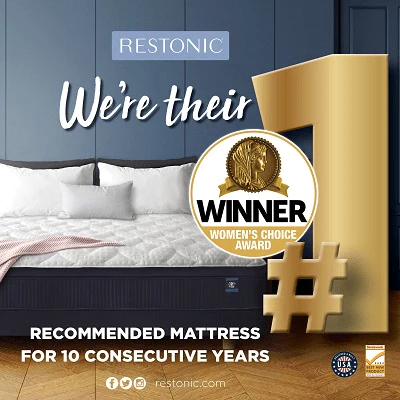 Here are some reasons why you should choose Restonic:
Award-winning
Restonic has won numerous awards over the years, including the 2022 Best New Product Award for Scott Living by Restonic Hybrid Mattress Collection. Learn more »
High Quality
Restonic mattresses are made with the finest care and quality of craftsmanship. They use a patented construction, the Marvelous Middle®, which offers extra support in the center third of the mattress.
Trusted
Restonic reviews are collected from verified buyers who can review their purchases from their phone, tablet, or computer. Learn more »
Safe
Restonic is the first mattress manufacturer to pass the rigid standards required for certification by Underwriters Laboratories for flammability compliance.
Expert Advice
Restonic has a SleepBlog that gives people around the world great advice for all sleep-related topics and more.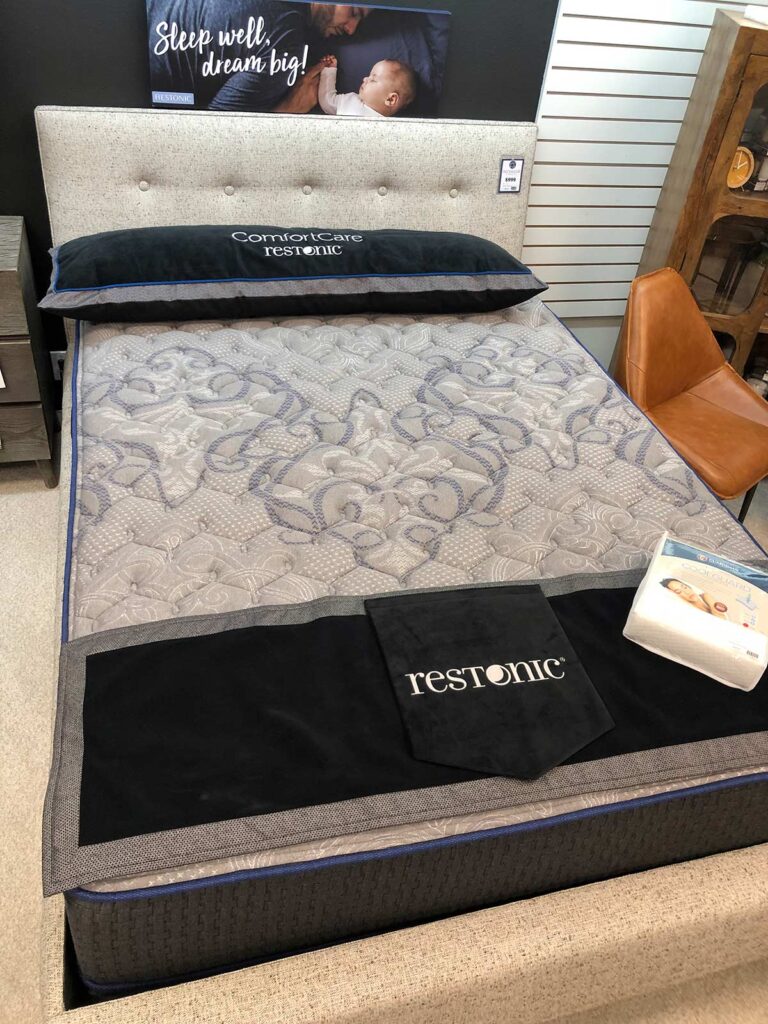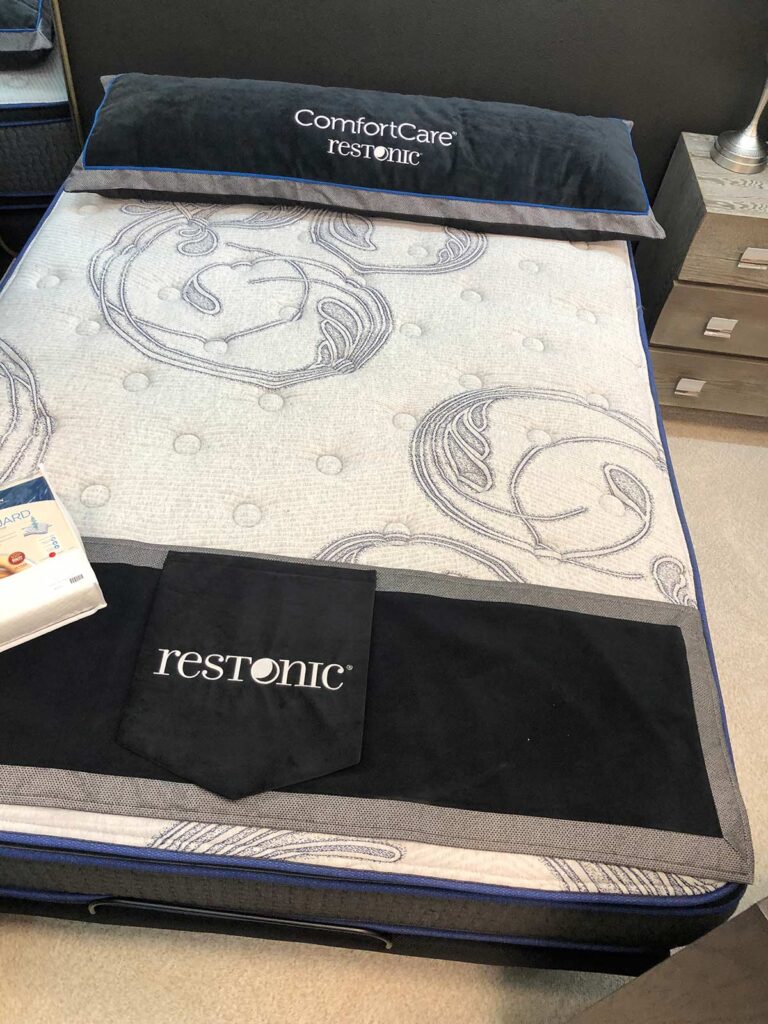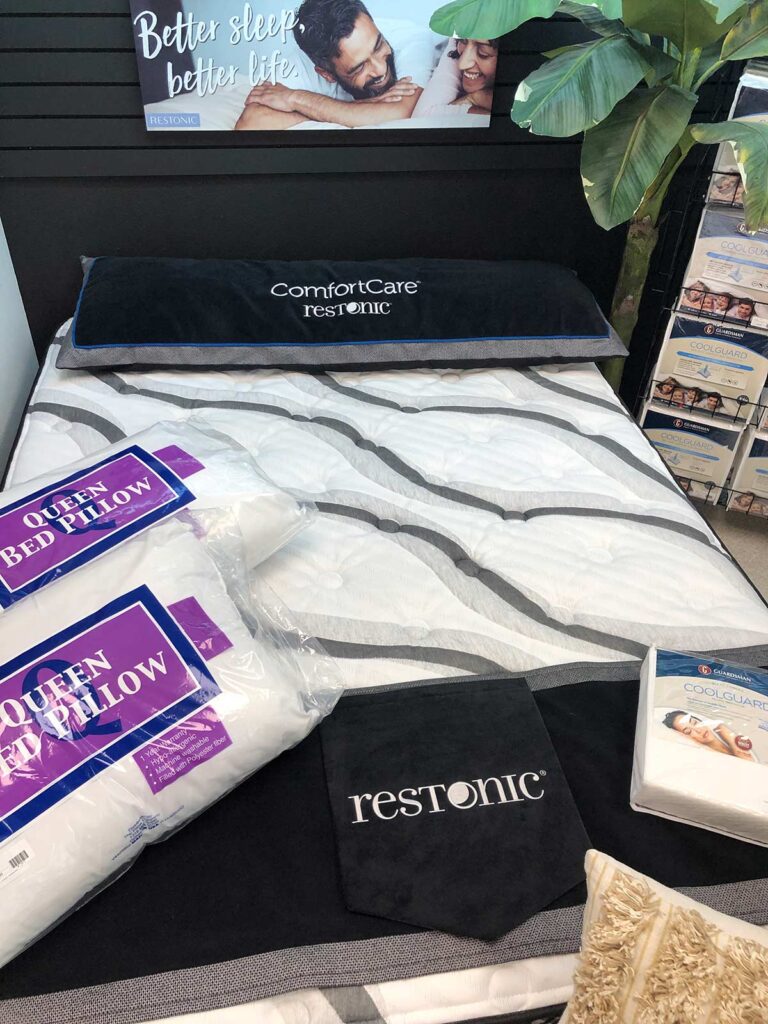 Don't settle for a mediocre night's sleep.
Choose Restonic and experience the best sleep of your life.